Emily Clark Hired as New Events Coordinator for Union County Agricultural Services & Conference Center.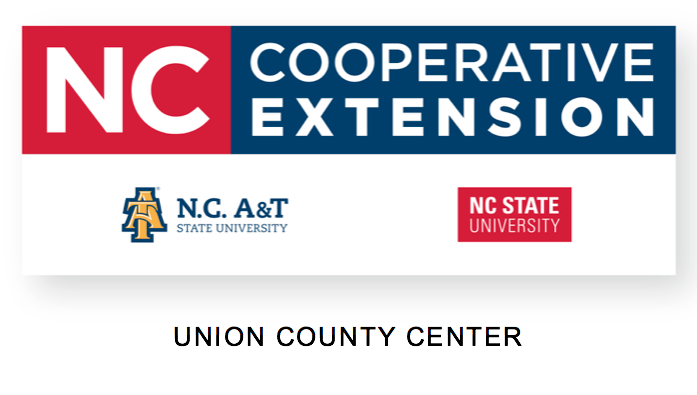 October 9, 2017, Monroe, NC – Jeff Caton, Executive Director of Community Services along with Janine Rywak, Interim Director of Union County Cooperative Extensive announced today that Emily Clark has joined the staff at the Union County Agricultural Services & Conference Center as the new Events Coordinator.
Emily brings over 8 year's experience in the event and hospitality industry to the County. Most recently she worked for a municipality in Indiana, where she served as the Community Event Manager for three years.
Emily graduated from Indiana University with a Bachelor's degree in Tourism, Convention and Event Management. She recently relocated to North Carolina with her husband who is pursuing his Master's degree and PhD in the Charlotte area.
You can reach Emily for questions regarding the reservation of the facility by calling 704-283-3513 or emailing her at Emily.clark@unioncountync.gov.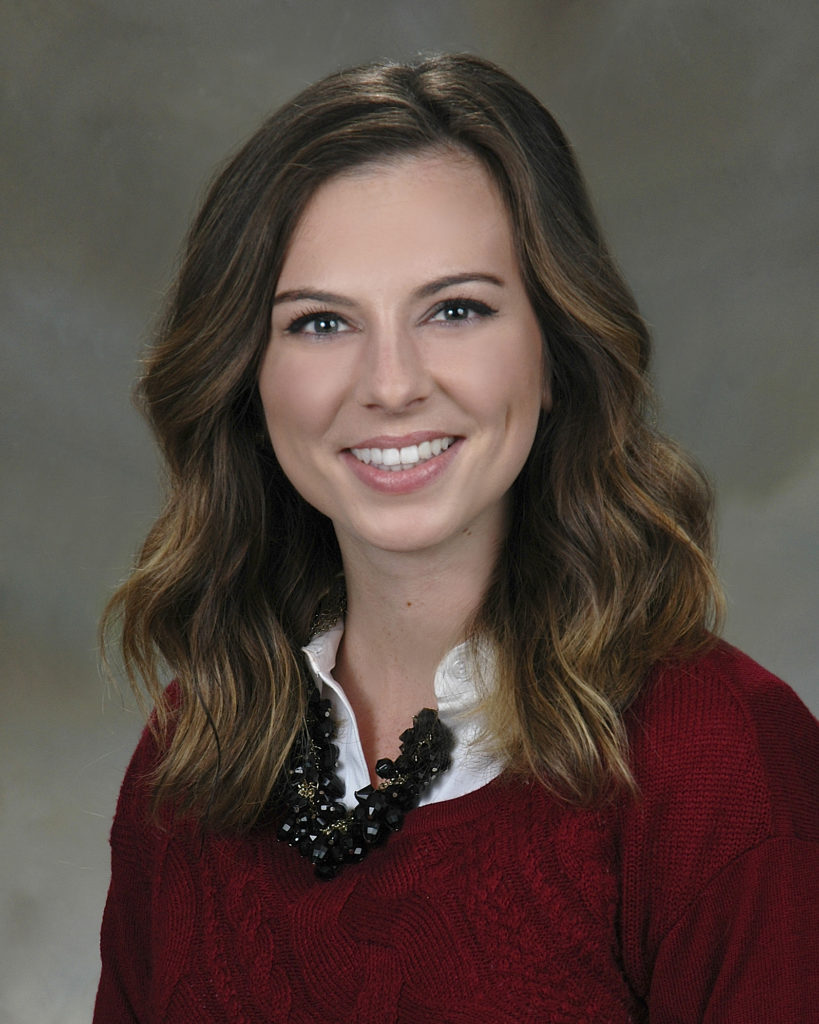 "I am excited to be a part of the Union County Agricultural Services & Conference Center Team and look forward to serving the Union County community."