Turfgrass Tips & August 2nd Successful Gardener Meeting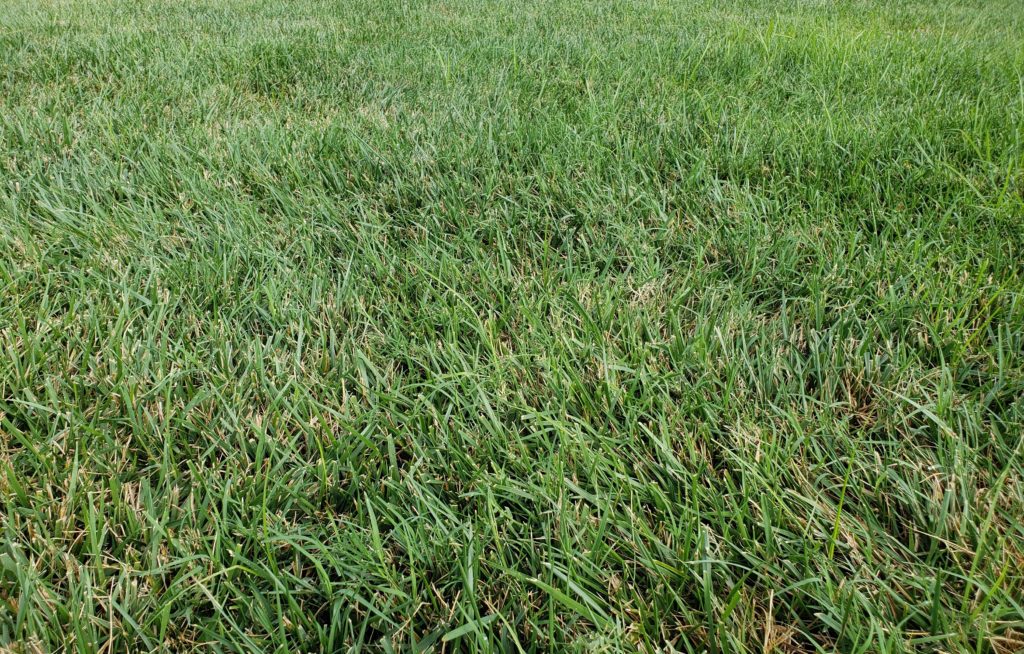 Turfgrass signals its need for water by losing its shine and drooping and lying flat after being walked on, allowing you to see your footprints.
If you irrigate your lawn, consider reducing the overall size to save water. For example, try joining trees into beds with shrubs and ground covers. Also, eliminate hard-to-irrigate lawn areas such as narrow strips between a walkway and a building, or irregularly shaped areas.
When watering lawns during hot weather, do it early in the morning, otherwise, much of the water will evaporate from the grass before the plants get to use it. To further avoid excess evaporation, use a sprinkler that produces large drops of water instead of a fine mist.
To maintain a healthy lawn and reduce the potential for water contamination, it is important to fertilize at the right time. Fertilize cool-season lawns in the fall.
Be sure to mow the lawn before going on vacation. If you will be gone over two weeks, arrange to have it cut while you are away. If you don't, too much of the top growth will be removed at the next mowing. Removal of more than 1/3 of the growth at one time weakens the plant.
If you wish to kill grass and weeds growing through cracks in patios, garden walks, or driveways, use caution. Many weed killers will leach into surrounding areas and damage your ornamentals or lawn.
Join the Extension Master Gardener℠ volunteers of Union County for the Successful Gardener program on August 2, at 7 p.m., at the Union County Agricultural Center. Extension Master Gardener℠ volunteer, Roger Littell, will be talking Turf. Come and learn the steps you can take to grow a beautiful lawn.