Five Tips to Prepare Children for Summer (Day) Camp
Find this article at:
go.ncsu.edu/readext?604190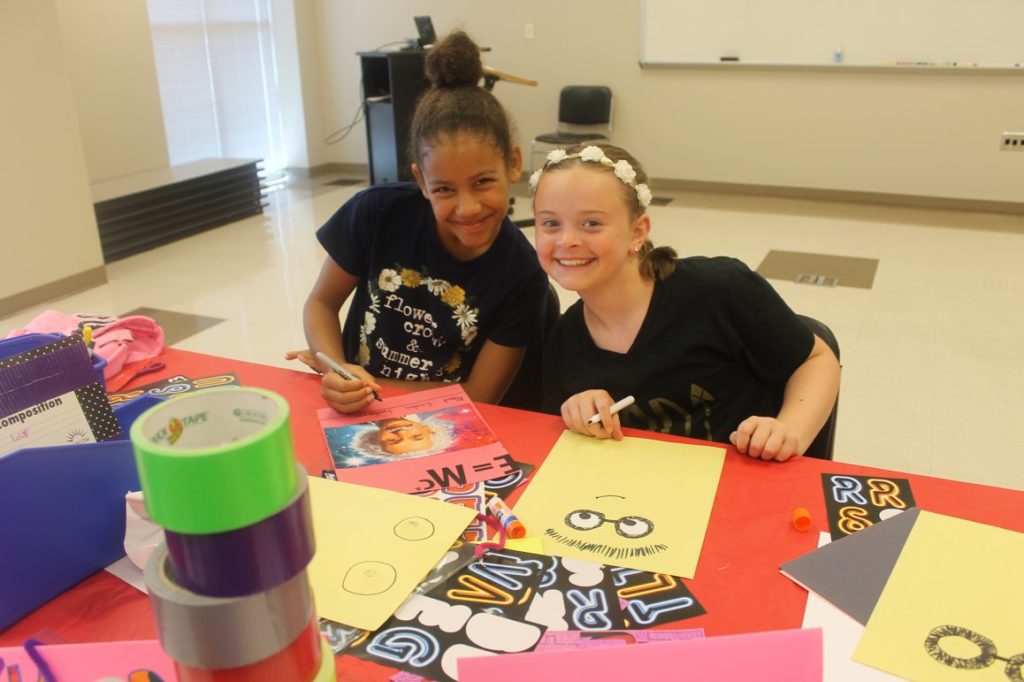 Summer is less than a month away for traditional schools, and kids are getting excited about what the next few months has in store for them. While some will spend time on vacation or at home, others will set sail on an adventure to either overnight or day camps to keep their schedule busy during the summer. In order to make this summer as impactful as possible, it involves a little bit of planning. So, parents, I have composed five tips to prepare your children for summer camp – both day and overnight.
Tip #1: Start the Discussion Early
Use the next month to discuss their experience at camp- both day and overnight. There is a difference in the experience for sure, but the opportunities are still the same — learn about something new, meet new people, and have fun. Show them pictures of the camp to give them a good idea of what to expect during their time at the camp. Union County 4-H has photo albums from the different camps to help families prepare their future campers for each experience.
Tip #2: Get Them Involved
Most camps provide a very good description of what to expect and the different activities that your child will be participating in during their time at camp. Some camps will provide you with in-depth information regarding the different activities and lessons to further help you have those conversations with your child(ren) about what to anticipate during the camp. You can share those activities and ask them which activity they are most excited to do while there.
Tip #3: Making New Friends 101
According to an article from the American Camp Association, camp experiences improve social skills and overall well-being of youth. Before arriving at camp, find new opportunities for your kid(s) to meet new people in a safe environment. It could be an activity at the library or hanging out at the local park.
Tip #4: Label Everything
Regardless of which type of camp setting your child will be participating in this summer, be sure to label everything. This will help them to keep track of their belongings while there. You can label their water bottles, lunch boxes, book bags, etc.
Tip #5: Prepare Yourself for the First Day
Homesickness happens in both day and overnight camp. As a parent, it is okay. For youth participating in an overnight stay, provide your child with small reminders of home or ask the camp director/4-H Agent for a mailing address to send letters to your child while he/she is away. If they are participating in day camp, write a nice note in their lunchbox to make their day. I promise it won't go unnoticed.
If you are still looking for opportunities, consider enrolling your child in the Union County 4-H STEAMer Fun program during one of the ten-week programs. Registration ends on May 31 at 5 p.m.