Fall Vegetable Gardening
Find this article at:
go.ncsu.edu/readext?616601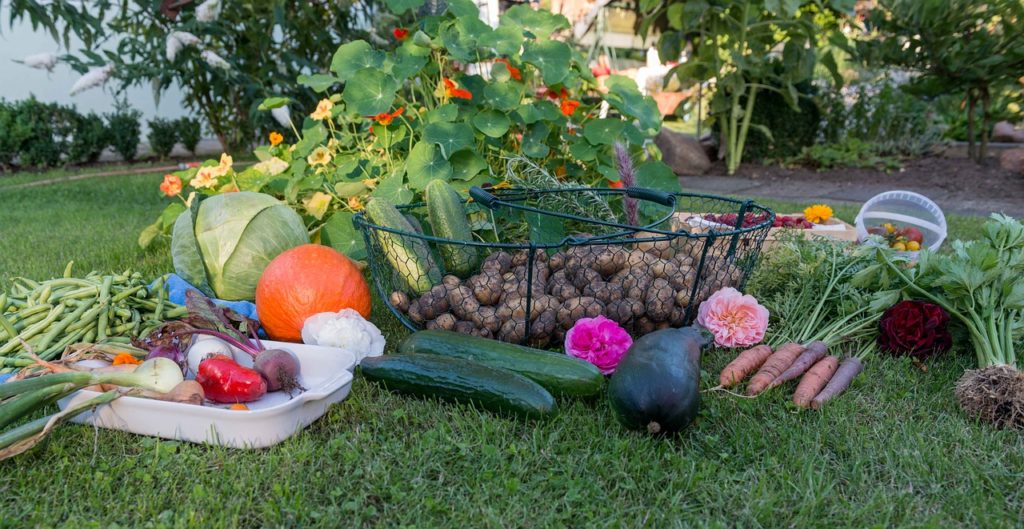 As summer comes to an end, many are thinking about keeping cool and perhaps heading for the beach or mountains, not fall gardening. Transplants for cool-season vegetables are appearing in the garden centers and now is the time to plant. If you haven't tested your soil, now is also a good time, as the testing is free until Thanksgiving. You can pick up a soil test kit at the N.C. Cooperative Extension of Union County office or at any Union County Public Library.
Here are a few tips for getting your fall garden off to a good start:
Plant seed slightly deeper than in the spring, around ½" – 1" deep. Do not cover with mulch as this could bury seedlings too deep and prevent germination.
Incorporate an organic or slow-release fertilizer into the soil at planting time based on soil test results.
Mulch transplants using a 2" layer of straw, shredded leaves, or ground pine bark to retain moisture and prevent weeds.
Monitor your plants and beds and water when the first few inches feel dry. Use soaker hoses to apply water directly to the soil, placing them adjacent to seed rows and transplants, ideally underneath your mulch.
Use floating row cover to protect your plants and seedbeds. Row cover will shade plants from high heat and can also serve to protect them from pest such as caterpillars.
If you have areas where you will not grow a crop, plant a cover crop. The cover crop will hold nutrients and when you turn it under before planting in the spring you will be adding beneficial organic matter to your soil.
For guidelines on when to plant, conduct an internet search using the words "Central North Carolina Planting Calendar."