October 2019: National 4-H Is a Success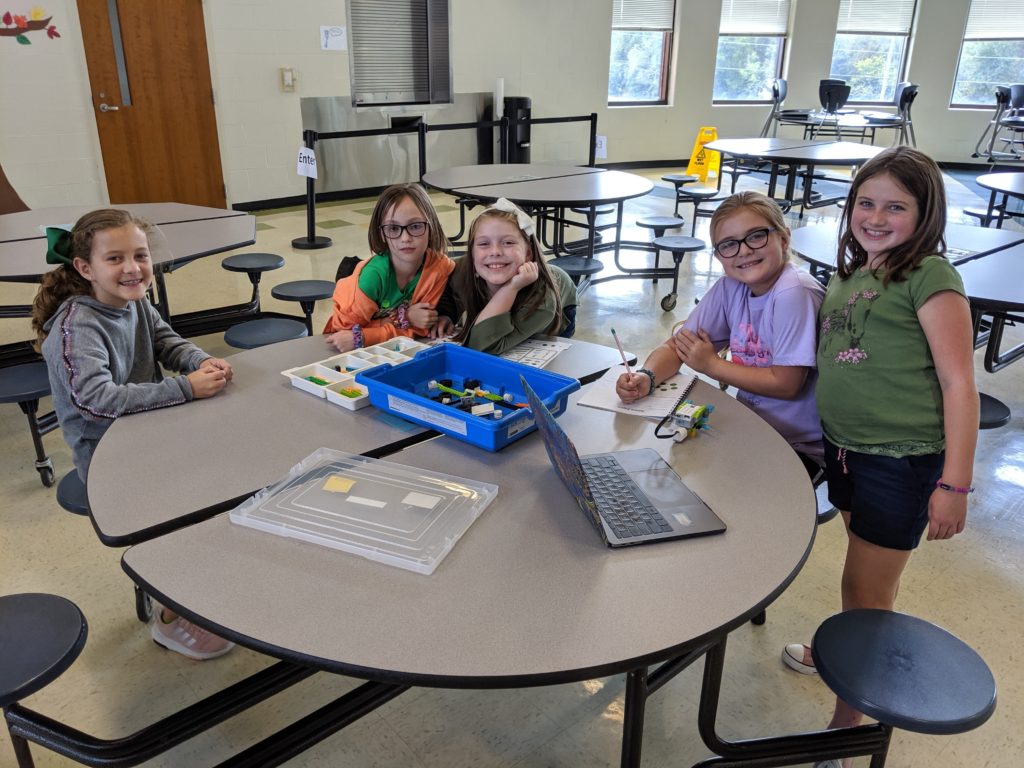 Union County 4-H is in full swing celebrating another National 4-H Week! We are mid-way through the week, and so far it has been amazing if I do say so. On Monday, 4-Hers were recognized for their new induction into the NC 4-H Honor Club and as incoming district officers. On Tuesday, 4-H Program Assistant Leah Joyner taught a group of youth about being a game-changer through the National 4-H Youth Science Day. We still have more events coming up. On Thursday, I will show youth between the ages of 8 to 11 years old about robotics using the LEGO WeDo program in anticipation of the new 4-H LEGO Robotics Club program coming very soon to Union County. On Saturday, we will head over to the Monroe Tractor Supply for a 4-H pop up with cool activities for your children while you purchase a 4H Paper Clover.
To learn more about 4-H, contact the local 4-H office at 704.283.3735 or 704.283.3740.