Thank a Volunteer Today!
Find this article at:
go.ncsu.edu/readext?791550
Each year, thousands of volunteers in North Carolina donate their time and energy to make their communities a better place to live. These volunteers will be among the millions across the country who will be spotlighted during the 47th anniversary of National Volunteer Week, April 18–24, 2021.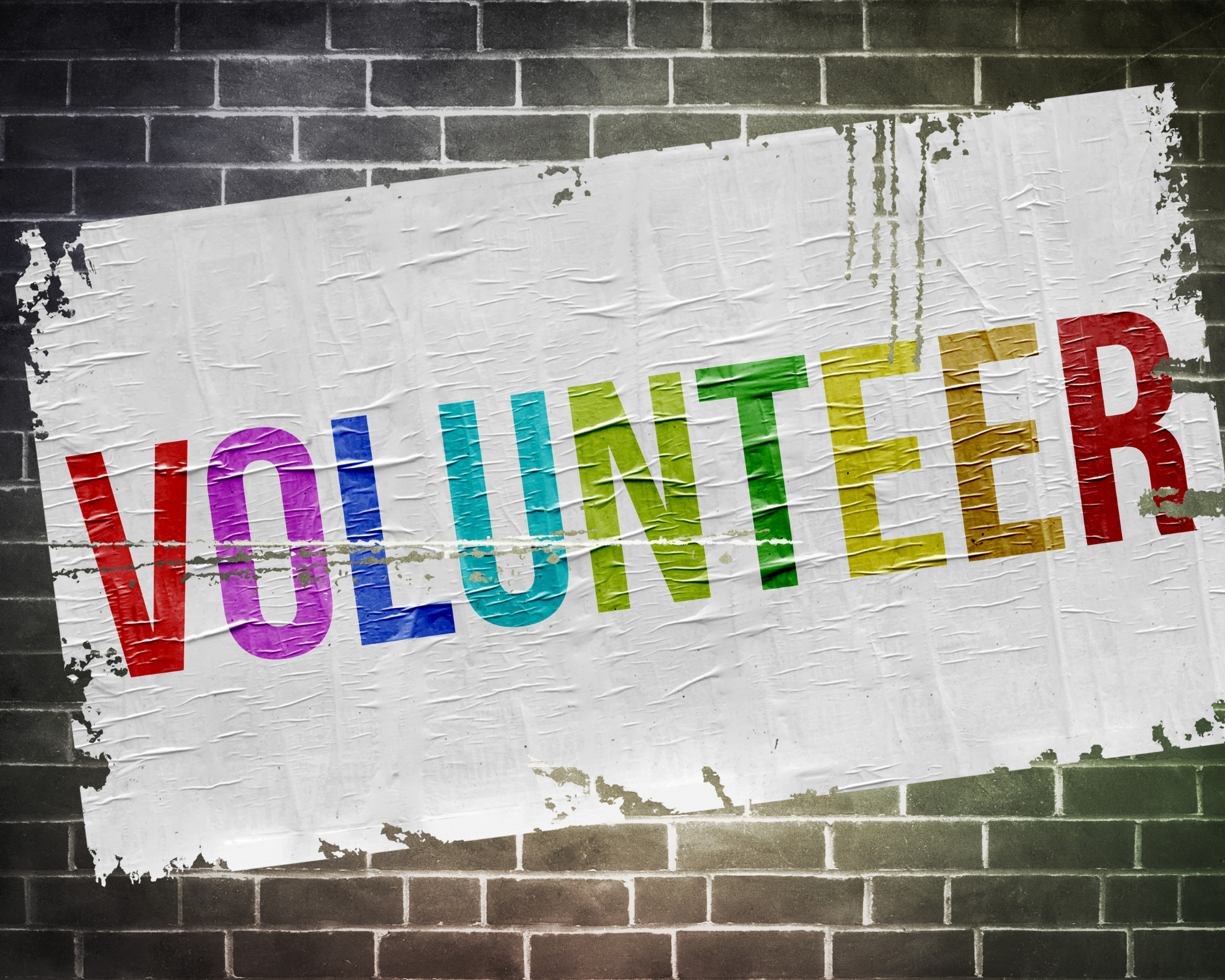 The Corporation for National and Community Service reported that 77.4 million adult Americans volunteered 6.9 billion hours of service worth $167 billion in 2018. In 2018 in North Carolina, more than 2.81 million volunteers contributed 265.3 million hours of service, valued at $6.4 billion.
In a recent article by Dr. Harriett Edwards, Associate Professor and Extension Specialist, Volunteerism, she shared ways to recognize advisory volunteers, but I believe this list can relate to all volunteers. I pulled some ideas suggested in the article as well as others that could be useful when thinking about ways to recognize volunteers. Here are 5 Ways to Show Appreciation to Your Volunteer!
Order Dinner for them: As we navigate through our "new" normal if you can't meet with a volunteer in person due to restrictions. You can order dinner for it to be delivered to their homes. 

Endorse them: Endorse your volunteers on LinkedIn or write a letter of appreciation for them to keep with them.

Make it personal: Send your volunteer a personalized note or give them a phone call thanking them for their work and commitment.

Get your community involved: If you work with youth like me or whatever population that you utilize volunteers, ask them to write thank-you notes for their volunteers.

Send them a personalized gift: We all like gifts right. Volunteers do too. Find a way to send them a personalized gift.
References: Advisory Members are Volunteers