Embryology Resources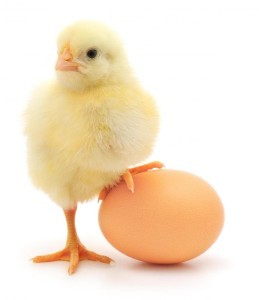 General Information:

**If you would like or need any of the following: justification and/or informational material for school administrators (to approve current or future embryology participation), a sample parent letter on our letterhead informing them their child will be participating in an embryology project, or any health related responses to egg handling concerns please contact crystal_starkes@ncsu.edu for those templates and for more information.**
Guidelines for Animals in NC Schools

Teacher Resources:
NCSU Extension 4-H Embryology Website & Resource List – Information on egg development, incubator information, activities, etc.
University of Nebraska – Lincoln Extension – Information on egg development and more resources on embryology
University of Illinois Extension – Incubation and Embryology Lesson Plans
Florida 4-H Embryology for Teachers – videos and lesson plans for teachers
Eggcellent Adventures – Additional lesson plans for teachers beyond the lifecycle and incorporates various areas
Awesome Resource from Florida 4-H – 21 Days Song
Chicken Specific Materials:
Was the information on this page helpful?