Summer Is Here, Get Outside and Play! 
Find this article at:
go.ncsu.edu/readext?801893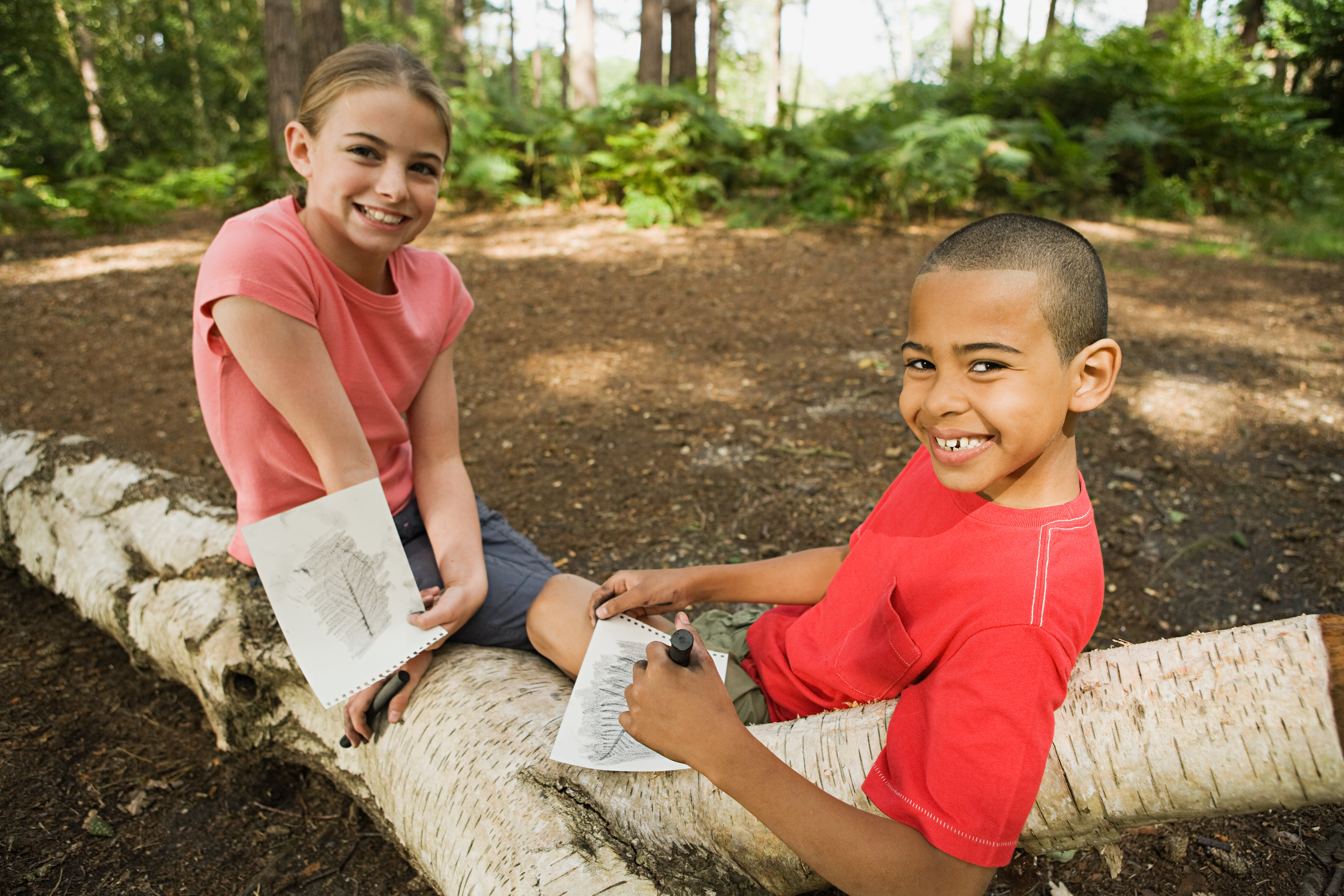 With the school year ending and summer heat approaching, youth are looking for ways to stay active and engaged this summer. Instead of sitting around watching tv shows or playing video games, there are several activities youth can do outside to play and have fun! Playing outside has been shown to improve physical and mental health, social interaction, attention span, and appreciation for nature. It's a great opportunity for hands-on learning outside and exploring the environment. 
One favorite activity I like to do with the 4-H members I work with is going on nature scavenger hunts to explore the world around us. There are also ways to make this activity suitable for all ages. For little children, have them find things in a certain color while older youth can find different types of plants, flowers, or insects.
Other suggestions of fun outdoor activities include getting sidewalk chalk and drawing fun pictures or building a bug habitat structure with items found in nature. Play to the interests of the children. If they are interested in cooking, they could learn a new dish for dinner one night that could be cooked on the grill or roasted on a campfire. If they are artsy, they could use nature or recycled materials to make art pieces. Even still, a child who is interested in digging in the dirt can plant a family or community garden. 
Why stay inside when youth can play outside? Maybe this summer you can choose activities to do outdoors as a family to stay active and alert.