Take a Break, Explore Your Backyard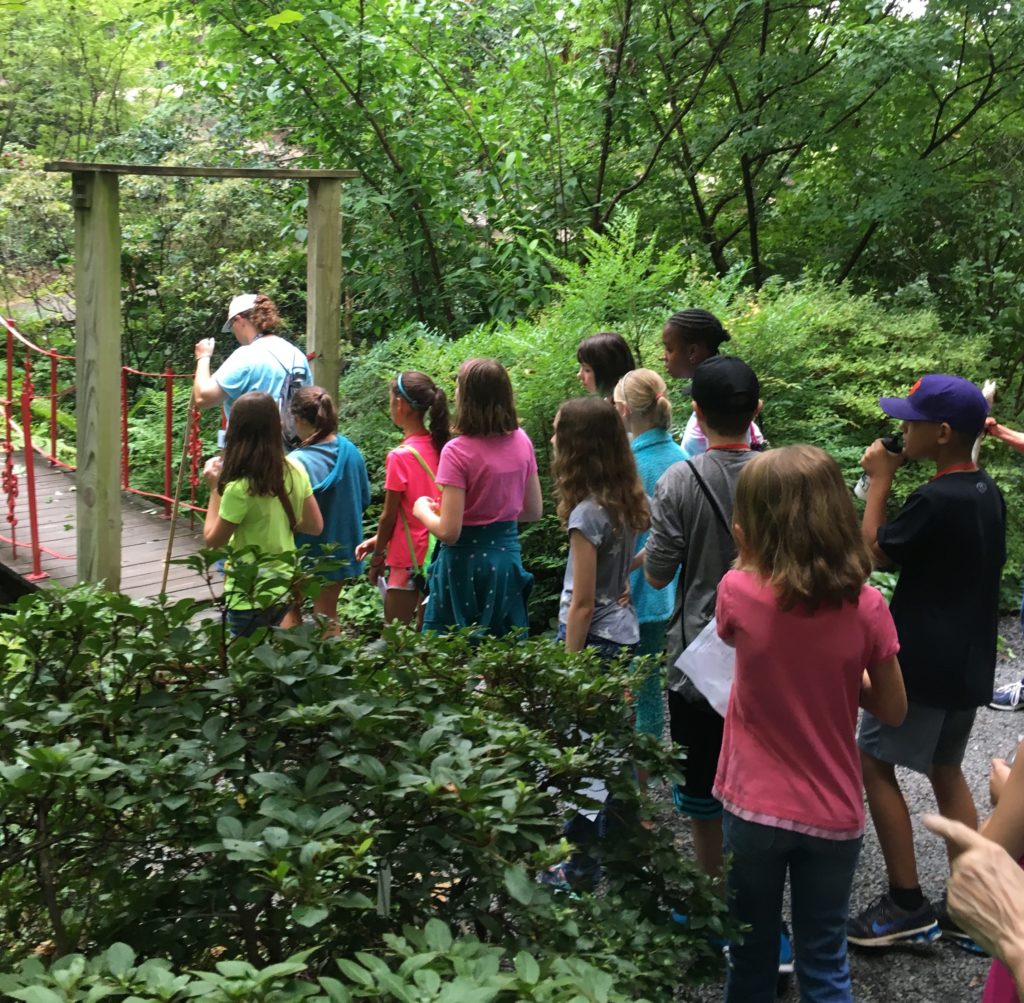 Taking a break outside is a great way to stay healthy and let your body soak up the fresh air. Families don't have to travel far to enjoy the outdoors because there are some activities you can do right in your backyard.
When I was growing up, I used to enjoy going to my great uncle's house to take a walk around his nature trail on his property. It seemed like miles of land to go through and there was something new at each turn. My sister and I looked at the moss, types of holes in the ground, types of trees, and listened to the sounds around us. We liked exploring the outdoors never knowing what we would find. 
Now, I have started using nature scavenger hunts in my programming to encourage youth to look around in nature and find little treasures. After finding the bugs, or rocks, or leaves, or animals, we discuss what we found and observed. Explorers can draw what they saw and categorize their findings. This is a time for reflection for youth to share their findings with others and ask questions from the activity. The 4-H curriculum found in Beyond the Backyard series offers a variety of activities, journal sheets, and discussion questions to use.
One simple way to learn outside is to use your phone and download the iNaturalist App. The premise of using iNaturalist is to take pictures of your observations outdoors, upload them online, and connect with experts who can tell you what you found. You are contributing to the scientific community by simply documenting what you see in your backyard. There are over 1 million users of iNaturalist and over 32 million observations to date (iNaturalist Home Webpage). By going to the iNaturalist website, you can search what observations have been found throughout the entire world. 
So the next time you find yourself looking for activities to do outside, go on a nature scavenger hunt and document your finding on iNaturalist. It may spark a conversation about the natural world around you.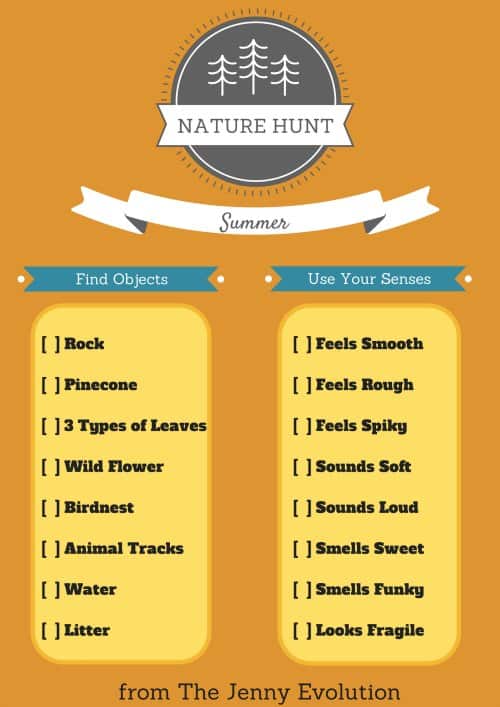 Resources: 
4-H Curriculum- Backyards & Beyond Club Leader Curriculum and Backyards & Beyond Club Explorers' Journal