Goal Setting With Your Family
Find this article at:
go.ncsu.edu/readext?761520
Whew! 2020 is almost over, and 2021 is soon approaching. Now is a great time to start thinking about your goals for the upcoming year. It may be a bit difficult to think about it, but sometimes two heads are better than one or in this case, bringing your goals to your family is better than working on them on your own. One of the important life skills of 4-H is goal setting. Young people set goals for themselves through their projects and other activities as they grow in their 4-H experience. Why not encourage your young people and you to set goals together as a family?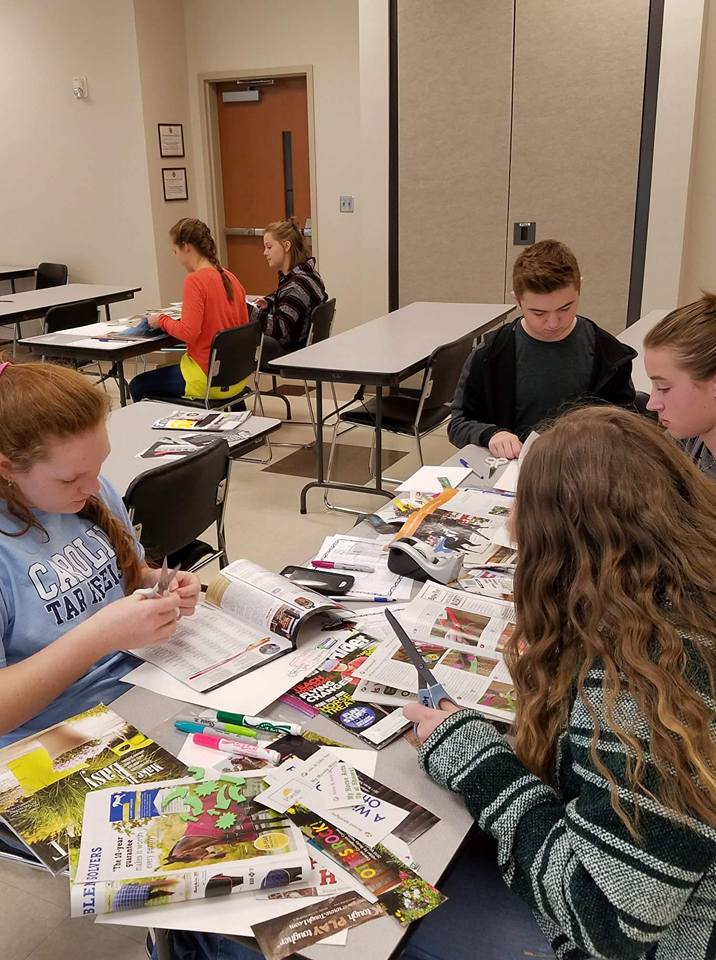 It's essential to not just set a general goal like "I want to save money," but instead "I want to save $2000 for a family vacation in the summer by April." As you set your goals as a family, you will want to make sure they are SMART goals. SMART stands for specific, measurable, attainable, realistic, and time-bound. I tend to use the letters of SMART as a checklist to make sure I am being very intentional about my goals. I encourage you to work as a family to create at least one SMART goal for each person in your immediate family. You can make it more real, and write it down in a visible location for everyone to see it. 
If you have questions about goal setting or interested in signing your child up for a 4-H project based on one of their goals, contact the local 4-H office at 704.283.3735 or 704.283.3740.