What is Med instead of Meds?
Find this article at:
go.ncsu.edu/readext?635668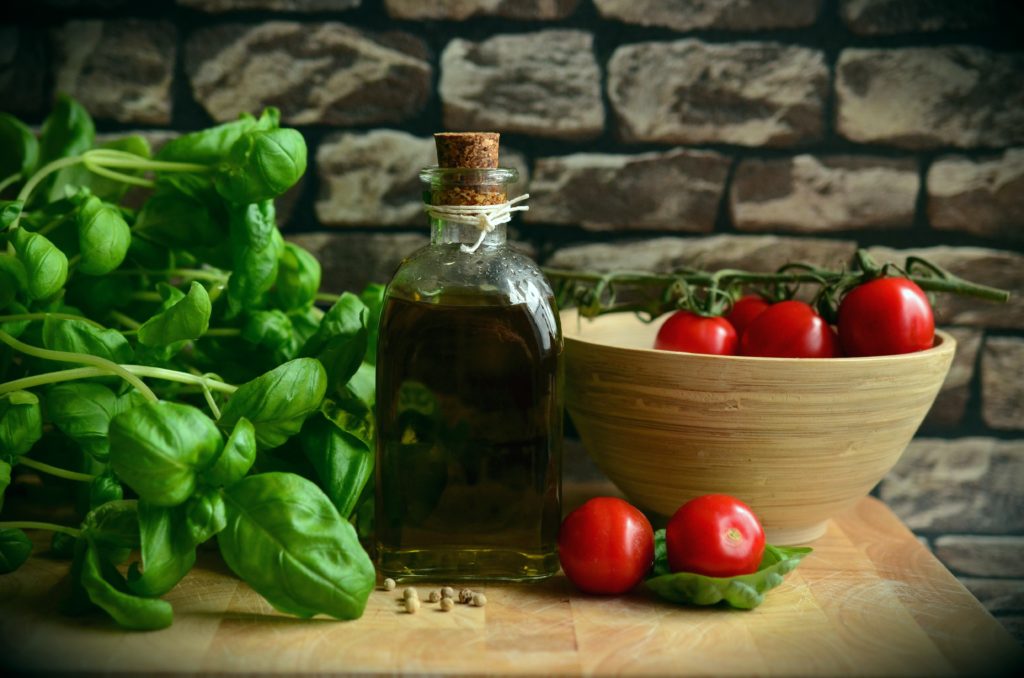 In our daily life, we may find it difficult to determine the best method for eating well and improving on our health. We may be very quick to try the newest fad diet to help lose weight in a shorter amount of time. However, a lot of these fad diets we see today may restrict a vital nutrient that may help lose weight but may also complicate your health due to nutrient deficiency. It's important to think about changing your lifestyle with better eating habits, but also getting the vital nutrients you may need.
A great program to help guide people with better eating habits and lifestyle changes is the Med instead of Meds Program. Med instead of Meds is a program created through a partnership of nutrition and wellness professionals within NC State University Extension and the North Carolina Division of Public Health. Med instead of Meds focuses on "Eating the Med Way." It involves 7 important steps to eating healthier like consuming more fruits and vegetables, adding more plant-based proteins and fish in your diet, and even using more plant-based oils like olive oil in cooking. All of this focuses on methods people in the Mediterranean region of the world use in regard to cooking and eating.
Due to this program's benefits in lowering cholesterol and blood pressure levels as well as maintaining great health for people with diabetes, Med instead of Meds may help to reduce medications needed, based on your doctor's recommendations following. For more information about the Med instead of Meds Program or interest in taking a future class on this program, contact our cooperative extension office at (704) 283-3830.
References:
"Med instead of Meds" – NC State Extension, Eat Smart, Move More North Carolina, and NC Division of Public Health