Sign Up For Upcoming FCS Programs!
Find this article at:
go.ncsu.edu/readext?677981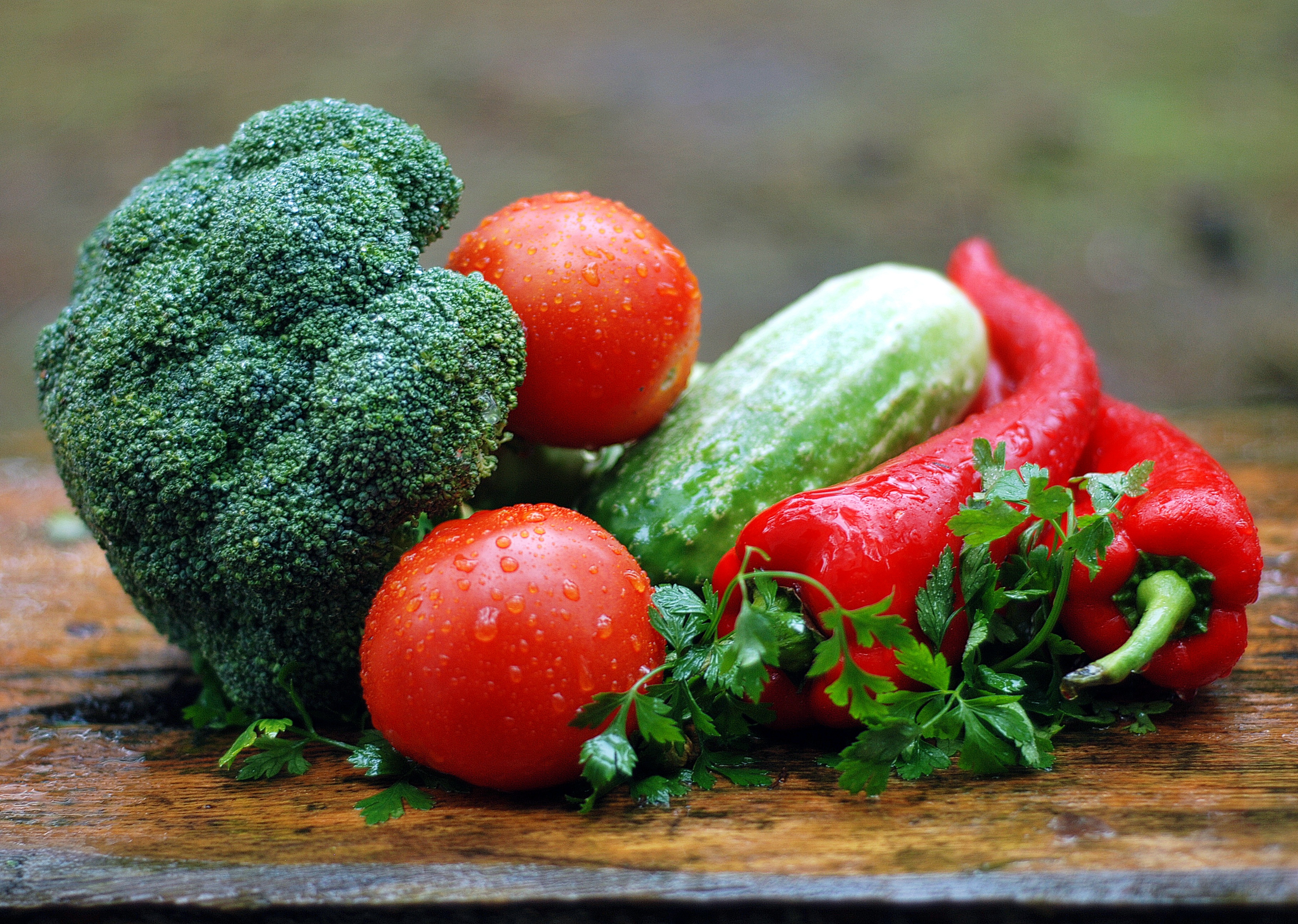 Be sure to sign up for our FCS programming for the upcoming months!
This May we will be holding our Instant Pot series. The series includes learning the ins and outs of using an Instant Pot and learning new and exciting recipes you can do at home. May 21st and May 22nd, we will be holding the Instant Pot 101 classes. Instant Pot 101 is perfect for participants who want to learn or practice how to use an Instant Pot. May 28th and 29th will be the Instant Pot 201 classes. This new offering of classes is for participants who have expert knowledge of cooking with an instant pot and want to learn more advanced recipes. Evening sessions are available May 21 and May 28, 5–7 p.m. Morning sessions are available May 22 and May 29, 10 a.m.–noon. Cost of registration for a class is $15. For more information and registration, check out the registration for Instant Pot 101 course and Instant Pot 201 course here.
In June, we will be holding a Food Preservation Series! If you're interested in learning several ways how to preserve foods by making jams and pickling, or making delicious yogurt, stop by! We will be holding a Jams and Jellies workshop June 8, Pickling workshop June 9, and a yogurt-making workshop June 11, all 2–5 p.m. Workshops are $5 each. For more information about these workshops and registration, check out the registration for the Home Food Preservation Series here.
Note: The dates of all our FCS programs are tentative and will be based on the re-opening date of the extension office.
If you have any questions about our programs or want to register via phone, please contact Marcus McFarland, Family and Consumer Sciences agent at (828) 372-2886. Hope to see you there!