Come To The Instant Pot 101 Class in February!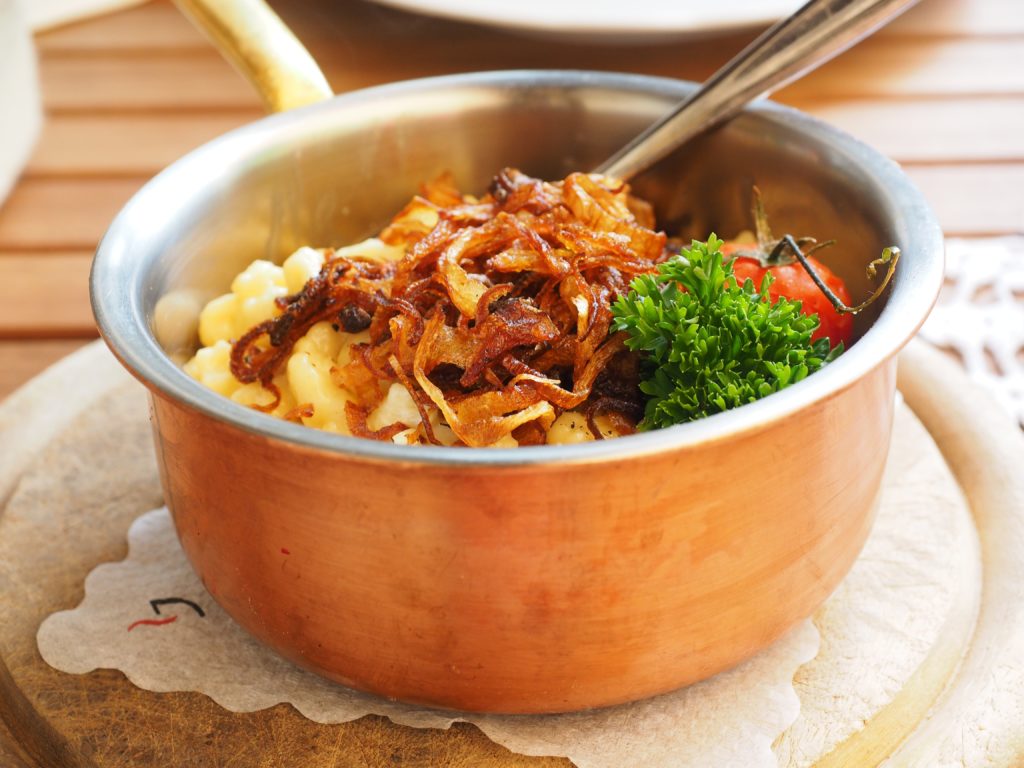 Have you received an Instant Pot for the holidays but are unsure how to use it? Have you thought about purchasing one, but nervous about what meals to make? Well, be sure to sign up for our Instant Pot 101 classes at the Union County Agricultural Center on Tuesday, February 11th!
Come learn about the ins and outs of the Instant Pot and get some hands-on practice making delicious and quick meals for the home. There will be a morning class from 10:00 a.m. – 12:00 p.m. and an evening class from 5:00 p.m. – 7:00 p.m. The class limit is 10 people per session. The cost is $15 which includes recipes, resources, and food. You can sign up by registration form here or contacting our extension office at (704) 283-3830. We hope to see you there!